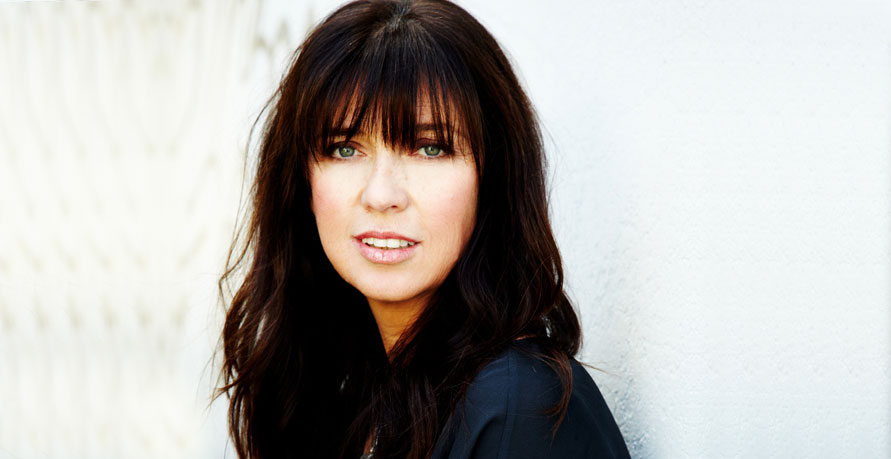 Toni Higginbotham is recognized as one of Australia's leading casting directors.
Starting out in television drama on "A Country Practice" at only 17 she went on to personally cast Cate Blanchett in her first series Heartland, Simon Baker in E Street, and Geoffrey Rush and Sam Neil in Frontier all before she was 29.
In 2010 Toni won the 1st Gold Pencil at AWARD for casting over 1500 people in @Radical's "The Regulars" for Victoria Bitter.
Commercial Directors like Dave Klaiber, Brian Aldrich, Trevor Clarence, Steve Ayson, Christopher Riggert, Rosey, Noam Murro, Rey Carlson, Mat Humphreys, Patrick Hughes, Jeff Darling, Gregor Nicholas, David Gaddie, Derin Seale, Scott Pickett, Brendan Hearne, Nick Robertson and The Glue Society keep coming back to Toni because they know they'll get the best, both in talent and in service.
Toni and her staff make sure every element of the job is covered from beginning to end.
---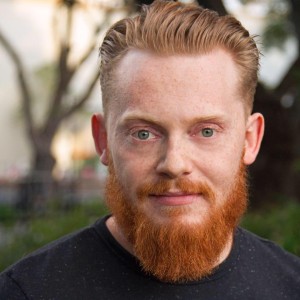 Matthew Waters
Mathew Began his career in casting 6 years ago in London.
Alongside his Acting career, mat wanted to experience life behind the camera. He began working as a freelance casting assistant for numerous Independent casting directors in London, on Various TVC's, Films, Dramas and Musicals.
In 2013 Mathew began a lengthy engagement at the BBC casting on BBC'S Casualty and Doctors. Mathews near two decades of experience in the entertainment business has given him a keen eye for talent. He's driven by his love for his growing family and is always ready to sink his teeth into the next project and produce results.
---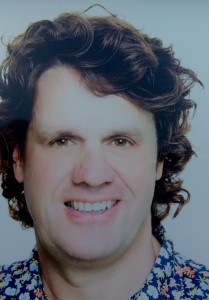 James McAuley
James started working in casting in 2002, after previous career in publishing and marketing.  Since then he has been involved in numerous TV commercials and TV projects, as well as working on-set in various co-ordinating roles. With a passion for a wide range of film & television genres, he loves nothing more than being in the studio, and working through the casting process for an interesting and creative project, from comedy right though to real-life scenarios.